QDP Corporate Background
QDP was founded in 1995 to serve as a dedicated subcontractor to 3M Corporation making SST vibration control dampers and related products for the hard disk drive (HDD) industry
QDP began manufacturing operations in October 1995
QDP designed and built tools, to meet the stringent requirements of the HDD industry (e.g. no stringers of adhesive at 20X magnification). This required tooling tolerances and techniques that were new to the stamping industry
In 1998 QDP purchased the HDD damper business from 3M including all equipment, tooling, existing production contracts and inventory and began selling direct to HDD customers
In 2000, QDP expanded operations by leasing an additional 3,700 sq. ft. at our Plymouth Meeting, PA facility, increasing total space to 8,700 sq. ft. Additionally, QDP hired very experienced die makers from the electronics industry. By combining the special tooling techniques of both industries, QDP developed proprietary tooling that is unique to the stamping industry. The combined talents allowed QDP to enter other markets for the stamped components such as connectors, medical and any other stamped parts requiring close tolerances.
From 2004 until the present QDP has continued to work with the HDD industry developing new configurations of SST and PLASTIC FILM dampers and has become a supplier to numerous HDD manufacturers while at the same time expanding it's customer base to include medical, electronic and automotive industries in the stamping business.
"Our vast experience in High Speed Stamping allows us to process your parts in the most cost effective method to help you meet your budgetary costs

.

"
Key QDP Corporate Personnel
Stew McElhone
President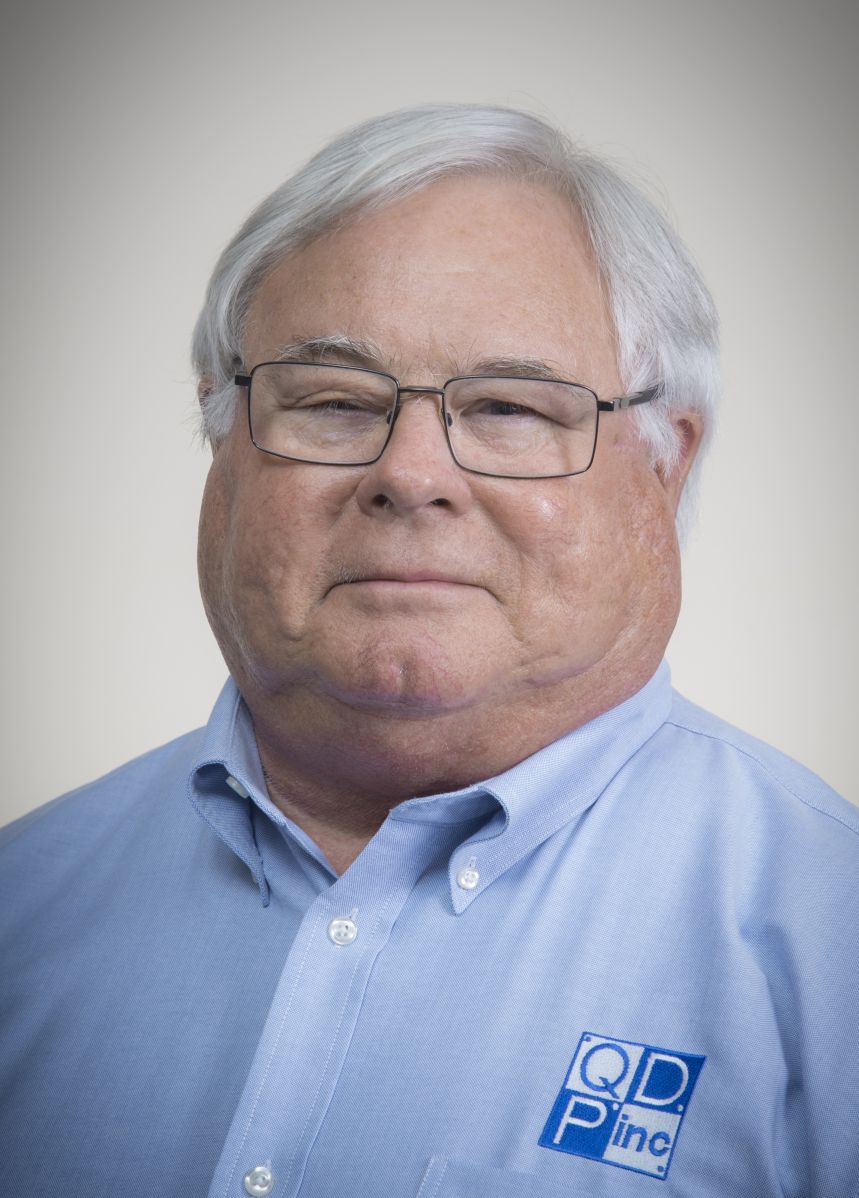 Stew has over 45 years of experience in all functional areas of manufacturing, including Operations, Quality, Production, Purchasing, PIC, and Customer Service. His experience spans 20 years in the automotive sector and another 20 years in the computer/HDD industry.
As an APICS CPIM, he successfully installed IBM MAPICS Manufacturing Systems in three companies. Stew is an accredited ISO Lead Auditor and he has setup QDP's ISO certified quality system.
Jon Murray
VP of Manufacturing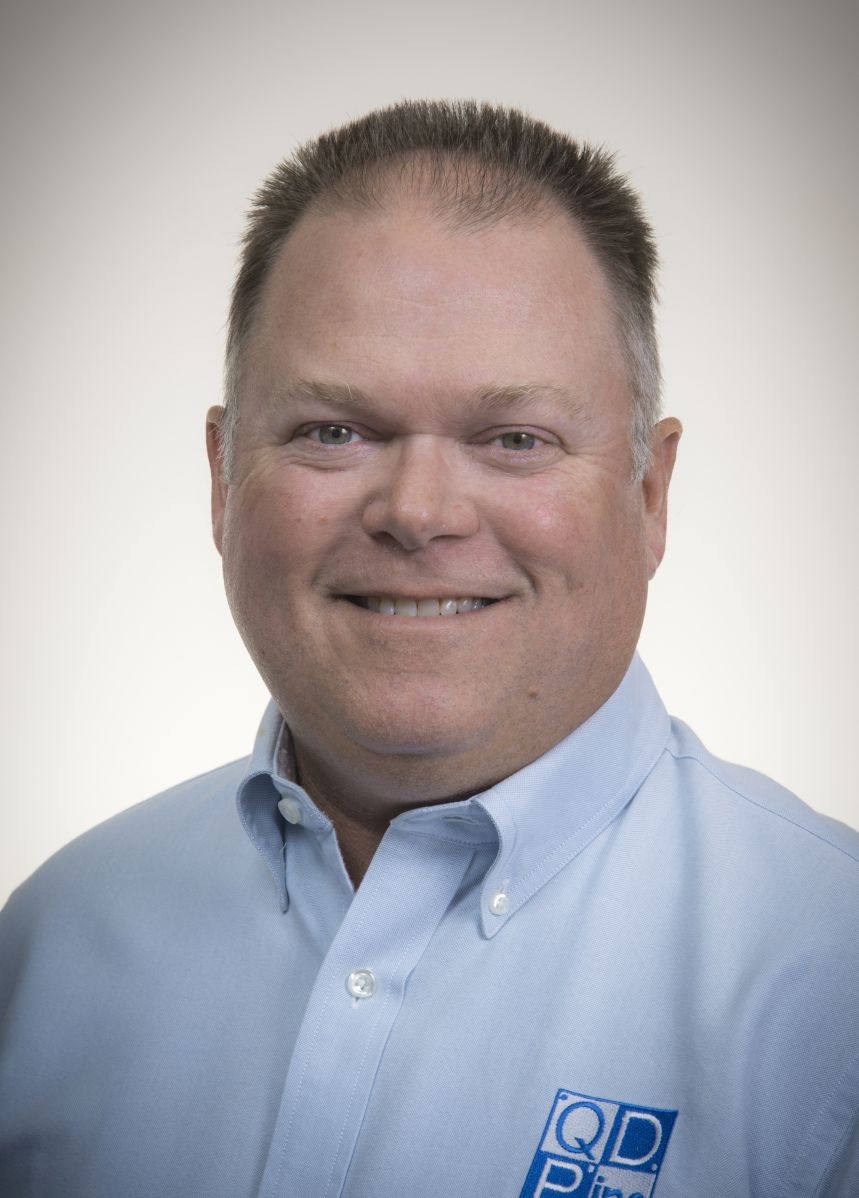 Jon is a certified Tool & Die maker with over 25 years experience in precision stamping in a design-build-run environment. He has worked with product engineers on part design for manufacture for over 20 years. This essential step is what creates our successful, long-term, high-volume programs.
Since coming to QDP in 2000 as a Toolmaker/Designer, Jon steadily advanced through several key manufacturing positions of responsibility, leading to his promotion in 2006 to VP of Manufacturing.
Jim Murray
Regional Sales Manager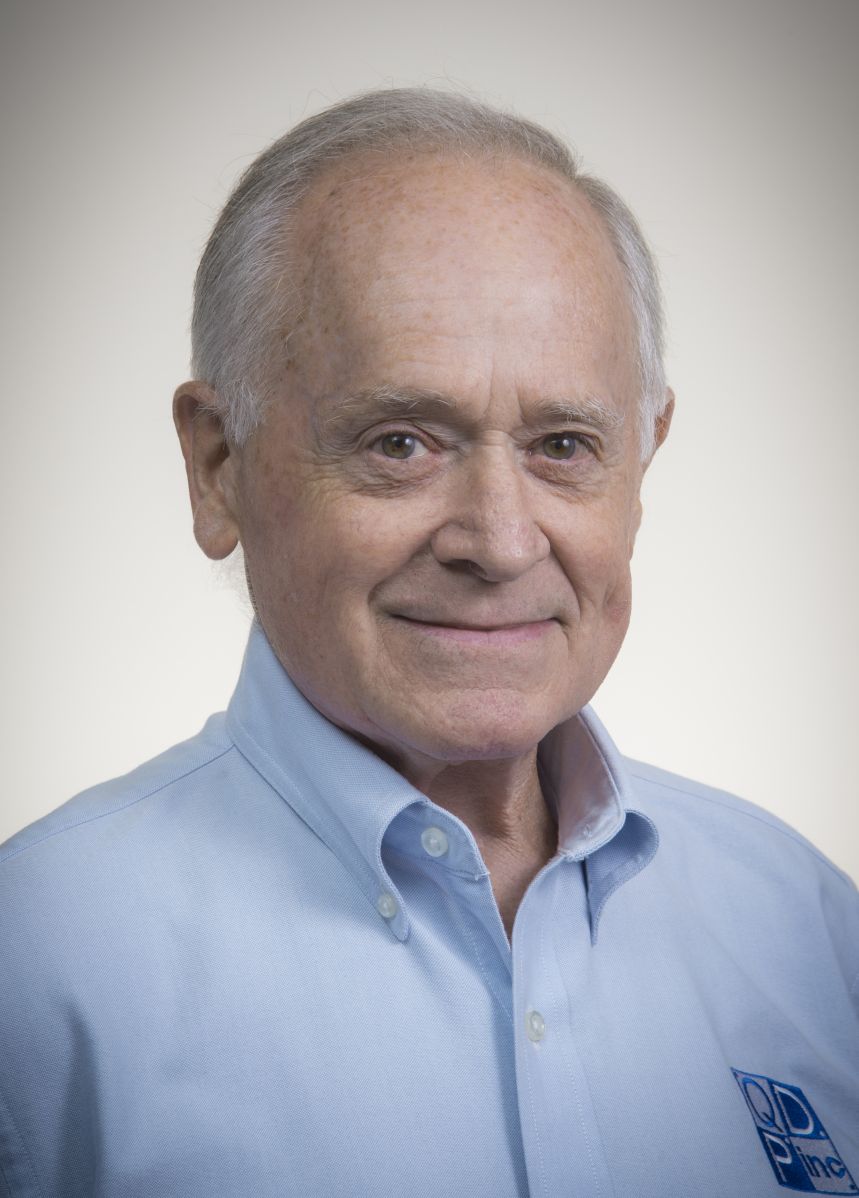 Jim has more than 45 years of experience in manufacturing. He completed his Tool & Die Apprenticeship in 1968 followed by working in various job shops involved in different aspects of Tool Making including Stamping, Molding and Jig & Fixture. Jim worked for 28 years for a company in the electronics industry. He was the tool room foreman for 8 years before being promoted to Tooling Supervisor.
From 2000 to 2013 Jim was the Manufacturing Manager for a medium size company where he modernized the equipment and processes of the company. He became QDP's Regional Sales Manager in March, 2013.
Dwayne Nelson PhD
Technical Sales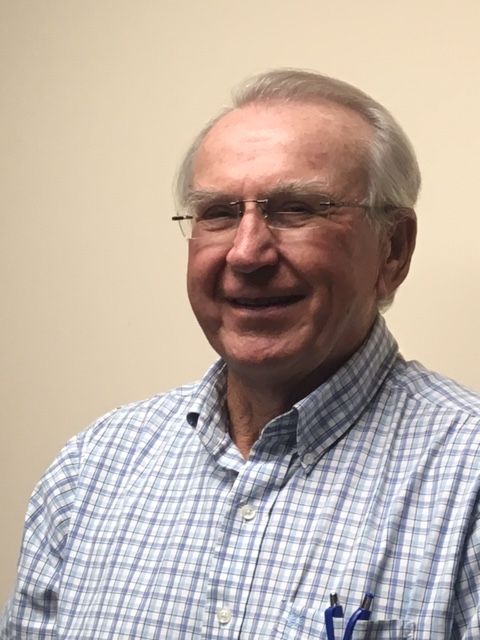 Dwayne is a retired department head from 3M Co., with 35 years experience in polymer design and adhesive R&D. In 1998, he joined QDP as a Technical Sales Representative shortly after leaving 3M.
Dwayne has extensive experience and knowledge in the area of polymer durability and reliability in a wide variety of process and application conditions. Specifically, he has 30 years of experience in the use and application of constrained layer vibration dampers for the hard disk drive, automotive and aircraft industries.
Jim Scipione
Quality Manager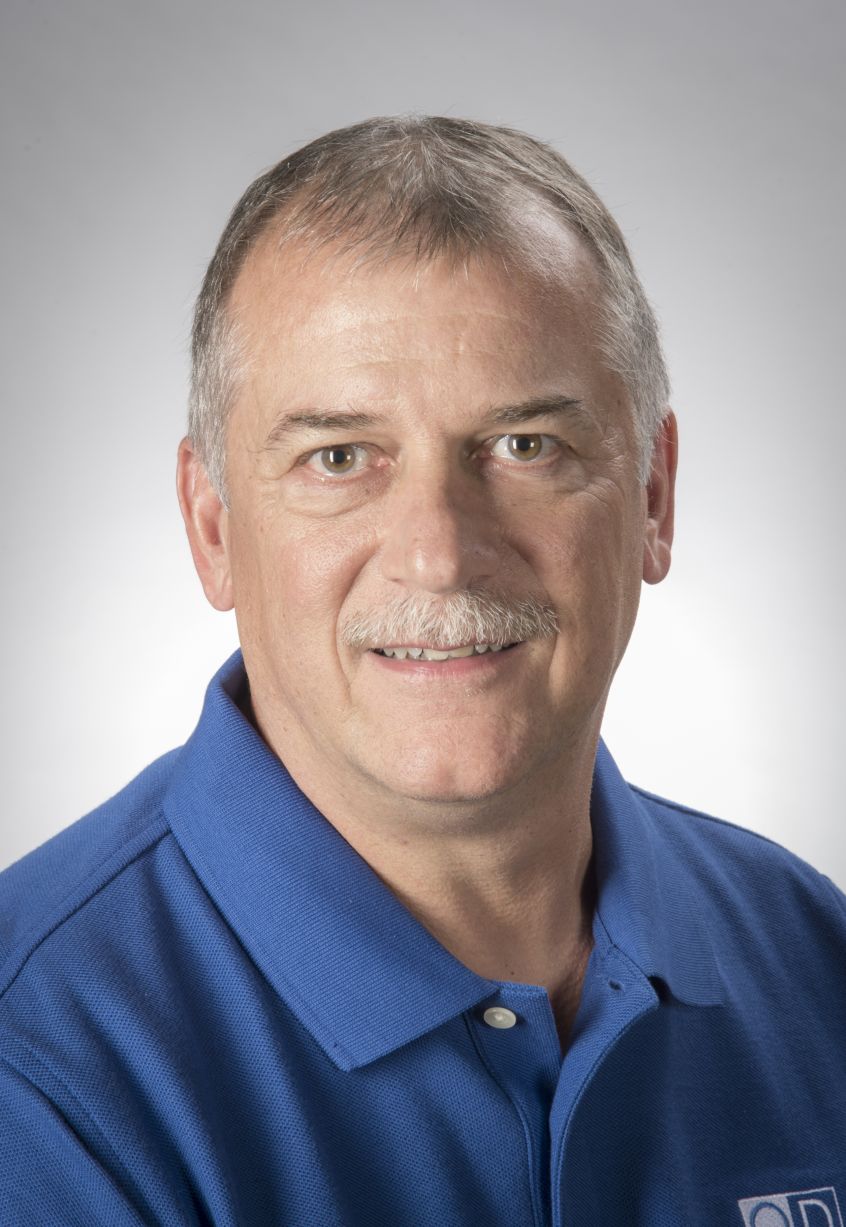 Jim is a highly-skilled stamping die mechanic who has over 25 years experience in the manufacture of vibration dampers for the HDD industry. In the mid-80's, Jim worked on the first-ever damper programs, including the now-famous IBM Winchester drive.
Jim was the 1st manufacturing employee of QDP Inc, joining the company in 1995. He has been instrumental in the setup and development of QDP's manufacturing equipment & processes, including lamination, slitting, stamping and packaging. He has held a number of positions, leading to his promotion in 2006 to his current position of Quality Assurance Manager.
Bill Breeding
Materials Manager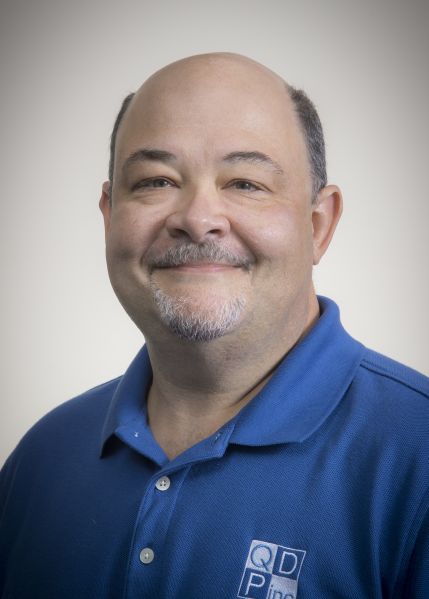 Bill has developed strong management skills during his 15 year career with QDP, Inc. After his initial hire to work in the manufacturing department in a series of machine operator positions, Bill quickly moved into a valuable role for several years as our QA Inspector on the production line.
As the company grew, Bill moved from the quality area into a management position as Material Manager, responsible for all purchasing, production & inventory control, and shipping responsibilities. Over time, Bill took on customer service duties for all direct customer contact on incoming orders and outgoing shipments. Today, Bill is most often the main contact for many of our customers. Bill also utilizes his tech background to supervise all QDP internal IS issues.